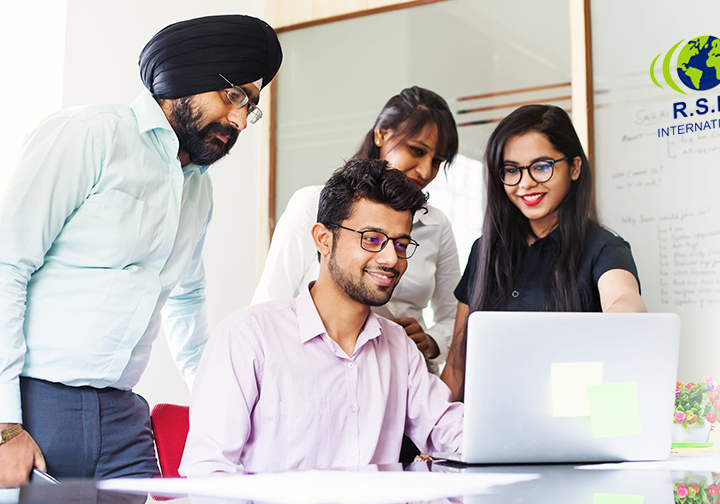 RSR International is a Service provider to Steel Service Centre / Distributor, MSE, SME and Engineering company to source Alloy steel product, Aluminium, Zinc, Paper etc since 2015.
RSR International is a professionally managed system driven company with its team having Hands on unmatched experience and enviable versatility. 
We are engaged in trading Alloy steel products likes HRC, HR Plate, HRPO, CRFH, CRCA, Galvanized, Pre-Painted, Billets, Pallets, Structural (I, H, L), Zinc, Stainless Steel, Aluminium and Paper Products.
RSR International today has developed a supplier base & capabilities to provide a win win solution to its clients. We are a knowledge driven company which maps the requirement of Buyer & Seller to find a perfect mix keeping in mind the price competitiveness, Quality, Delivery in an open & Transparent manner.
Our Mission
Our mission is to fulfil the expectations and offer the best availability services by assisting with specific technical solutions on timely manner by remain competitive.
Business
We offer a wide range of service to Alloy steel products, Stainless Steel product, Aluminium product, Zinc, Paper etc.
Marketing
RSR International cater to export markets in Middle East, Africa, South East Asia, Europe & USA Region. We have a strong relationship with mills in India / Overseas. We are on a regular manner exporting mills finished product to overseas client.
Customer Satisfaction
We work toward customer satisfaction and create a win win situation for our associates.
Have Any Questions?
To know more about our product or sales realated queries please be free to connect us.